EVIDENT SOLUTIONS' COACH MANAGEMENT SYSTEM
Our Coach Management System (CMS) is specifically tailored for Australian industry needs, and is successfully used by bus operators across Australia to streamline their business processes and deliver cost savings.
DISCOVER OUR SOLUTIONS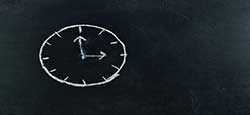 Payroll processing slashed
Paper time sheets manually processed, double handling at every step.  Migration of systems to CMS and integration with a payroll system cut payroll processing dramatically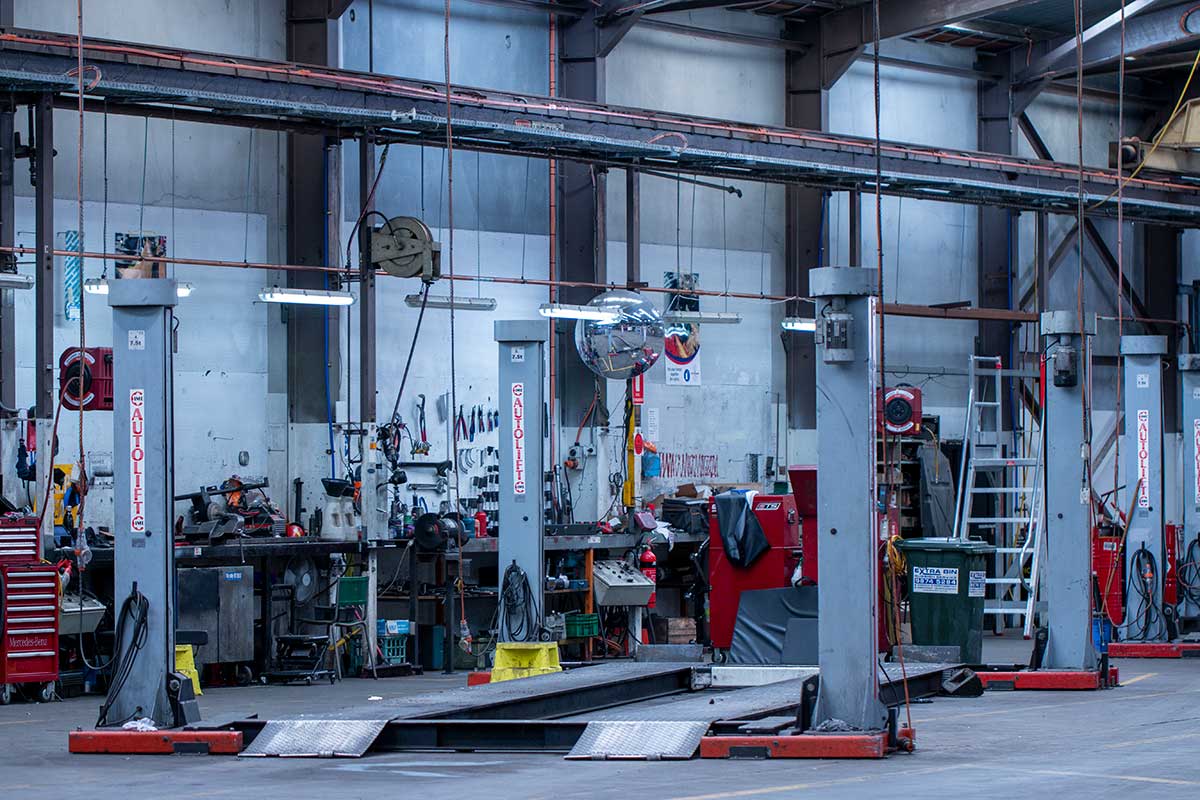 Paperless defect and service records
Read how paperless workshop records can save time and increase efficiency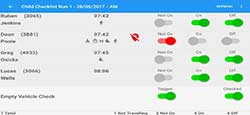 Electronic passenger manifests
A modern school run system to meet the expectations of your clients and Government requirements.

Although we are a small operation the efficiency gains of the program are enormous and I would not hesitate to recommend this to other operators.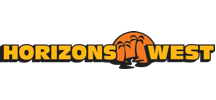 Our staff adjusted quickly to the program, and the speed in which we are now able to enter bookings, schedule jobs and obtain information & reports quickly is a credit to your knowledge and understanding of our very unique industry. 

Currently CMS is our central hub for most things that we do here, to make sure we have buses on time and to continue to grow the business.

CMS is sophisticated software that not only saves the users time but also is a business cost saving tool.  We would not be where we are today with CMS.

After exploring the market we settled on Evident Solutions CMS program for our business for a number of reasons - primarily that it was built for a charter bus company and has been consistently developed and upgraded over 20 years.

We were using a computer booking system for our company but found that it had its limitations and was developed overseas and primarily for a route service operation.

The amount of information and reports we can access from our main office really make overall control of our other depots very easy indeed.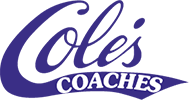 Whenever we have required something extra from the system, the Evident Solutions team has been able to tailor specific reports to meet our needs and their after sales support cannot be faulted.

As a charter bus and limousine company servicing the demands of a diverse range of clients we require a program that is both efficient and reliable and Evident have certainly succeeded in delivering that for our company.